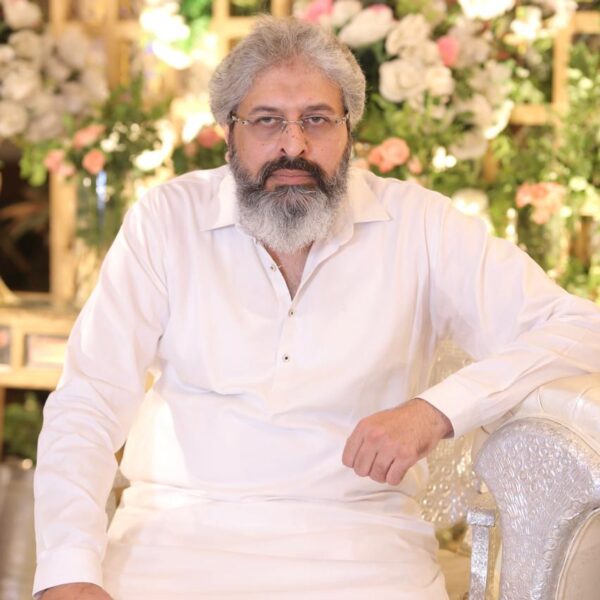 CEO Central Group of Colleges
Welcome to Central Group of Colleges. Although our students may come from different backgrounds their goals are the same, becoming job-ready and entering their field with the skills needed to succeed.
Our staff members are dedicated to the success of our students at every step of their journey. Our instructors are subject matter experts with job-specific knowledge, giving you the opportunity to have real-world insight and learnings that can't be obtained from just reading a textbook. These qualified professionals and other industry leaders help us to shape our study programs so that graduates are equipped with the industry skills and tools they need before they enter the workforce.
Through our established partnerships and relationships across a variety of industries, our Career Services team is available to help you find the best job-opportunity for you in your chosen industry.
We also have a long-standing tradition of hiring our own graduates who understand the journey of career education and can bring that knowledge in a thoughtful, nurturing and meaningful workplace environment.